GREAT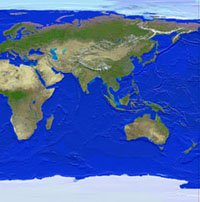 The "GPS-aided Real-Time Earthquake And Tsunami (GREAT) Alert System" project exploits the increasingly available global and regional real-time GPS data from NASA's operational Global Differential GPS (GDGPS) System to enable more accurate and timely assessment of the magnitude and structure of earthquakes, as well as the magnitude and direction of resulting tsunamis.
Tsunami prediction is an interdisciplinary research, involving seismology, oceanography, remote-sensing measurements, and computing technology.
We focus on understanding the forcing mechanisms of earthquakes and tsunamis. This is the key for successful tsunami prediction. Our goal is to develop a predictive model for saving lives and property.
We have developed a coupled earthquake-tsunami modeling system using multi-disciplinary approaches of seismic inversion, 3-D ocean modeling, satellite altimeters, and GPS measurements.
People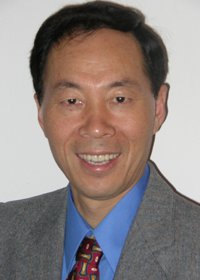 Yuhe Song
Ocean Circulation And Air Sea Interaction