Lunar Trailblazer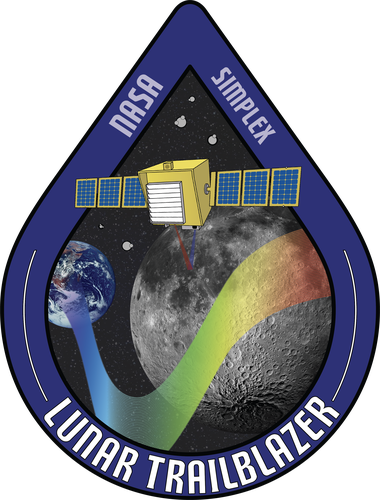 Selected in 2019, Lunar Trailblazer is a confirmed mission under the NASA Science Mission Directorate SIMPLEx (Small, Innovative Missions for Planetary Exploration) program. Led by Principal Investigator Bethany Ehlmann (Caltech) and managed by JPL under the leadership of Project Manager Calina Seybold and Project Systems Engineer Andy Klesh, Lunar Trailblazer places advanced infrared sensors in orbit for spatial and temporal characterization of lunar water and cold traps. The goal of Lunar Trailblazer is to determine the form, abundance, and distribution of water on the Moon and the nature of the lunar water cycle. Such data is key to understanding the delivery of volatiles to the Earth-Moon system and will assist in planning future exploration.
JPL provides the High Resolution Volatiles and Minerals Moon Mapper (HVM3) instrument and the University of Oxford provides Lunar Thermal Mapper (LTM). The spacecraft design, build, and flight system integration are by Lockheed Martin Space, Colorado.
JPL members of the science team are Bethany Ehlmann (Principal Investigator), David Thompson (Co-Investigator; HVM3 instrument scientist), Robert Green (Co-Investigator), and Diana Blaney (Collaborator).
Press release about Lunar Trailblazer's confirmation:
https://www.nasa.gov/feature/nasa-confirms-new-simplex-mission-small-satellite-to-blaze-trails-studying-lunar-surface
For more information about the mission and the latest news:
People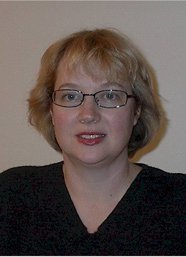 Diana Blaney
Small Bodies - MER Deputy Project Scientist

Bethany Ehlmann
Planetary Science - JPL Affiliate, Caltech Professor of Planetary Science